News and information from Wales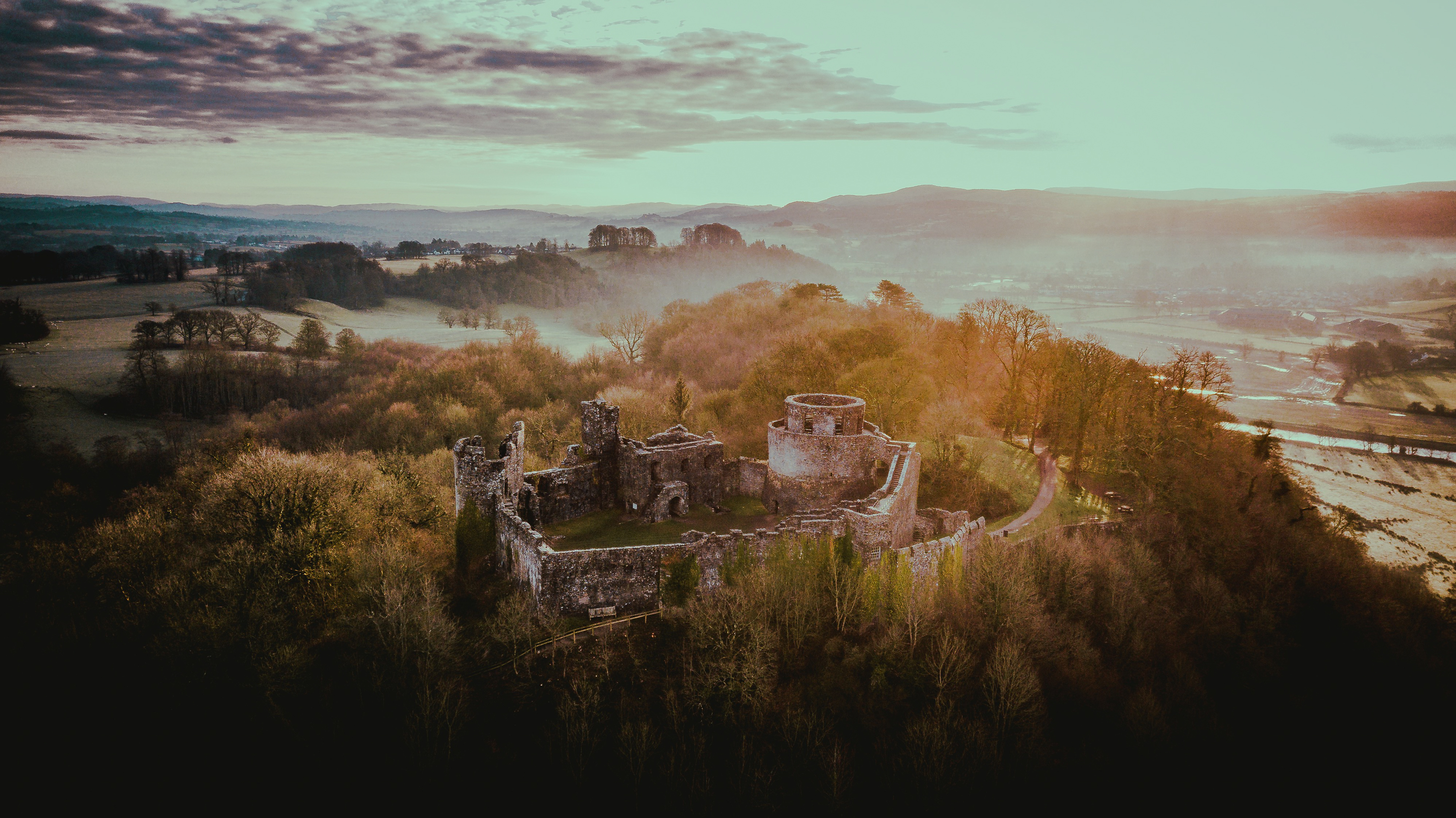 Photographing Wales' heritage 2022
Wiki Loves Monuments is an annual international photography contest and crowdsourcing event in which participants photograph and upload images of historic monuments to Wikimedia Commons. These images are then available for free use on Wikipedia and beyond. The competition takes place throughout the month of September each year.
In 2019, Wales uploaded 6,228 images.  2020's images can be found here: https://commons.wikimedia.org/wiki/Category:Images_from_Wiki_Loves_Monuments_2020_in_Wales
Everyone is welcome to get involved, whether as a participant (photographer), organizational volunteer, or both. There is no requirement for participants or volunteers to be from Wales. The Welsh part of the competition is volunteer-led, with significant support from Wikimedia Community User Group Wales and Wikimedia UK.
Follow the contest in Wales on Twitter
Wales also takes part in WikiLoves Earth, and this year came 2nd after 38 other nations, with 5,040 images.
https://wikiloves.toolforge.org/earth/2022
Tynnu lluniau o'n hetifeddiaeth 2022
Mae Wici Henebion yn gystadleuaeth ac yn ddigwyddiad torfol. Ynddi, gallwch dynnu lluniau henebion cofrestredig Cymru a gweddill y byd a'u huwchlwytho i Comin Wicimedia. Cant wedyn eu defnyddio yn rhad ac am ddim gan bobl drwy'r byd. Gallwch dynnu lluniau ffotograffig unrhywb bryd, ond cyfyngir yr uwchlwytho i fis Medi yn unig.
Mae ffotograffau 2018 i gyd i'w cael yma: Category:Images from Wiki Loves Monuments 2018 in Wales.
Mae croeso i bawb fod yn rhan o'r gystadleuaeth, boed ffotograffydd proffesiynol neu amatur. Trefnir y gystadleuaeth Gymreig gan Grwp Defnyddwyr Wicimedia a Wikimedia UK.
Dilynwch y gystadleuaeth yng Nghymru ar Trydar!
Open door events in Wales 2022
Cadw to open its monuments across the month of September.
Cadw's much-loved historic attractions are expected to welcome thousands of visitors during September as part of Open Doors — the largest heritage festival in Wales.
Open Doors events in Wales in 2022.